Introduction
In the ever-evolving digital landscape, web design continues to be a driving force behind business success. As we approach 2023, the significance of a well-crafted website cannot be understated. A visually captivating and user-friendly website can make or break a business in the online realm. In this insightful blog post, we will explore the impact that web design will have on businesses in 2023, and how Webwhites, a renowned web design company, is poised to shape the future of online success.
Enhanced User Experience and Customer Satisfaction
In 2023, user experience (UX) will remain a top priority for businesses, and web design plays a central role in ensuring a seamless experience for visitors. Webwhites understands the importance of putting users first. By focusing on intuitive navigation, fast-loading pages, and engaging visual elements, Webwhites crafts websites that leave a lasting impression on visitors, ultimately translating into higher customer satisfaction and retention rates.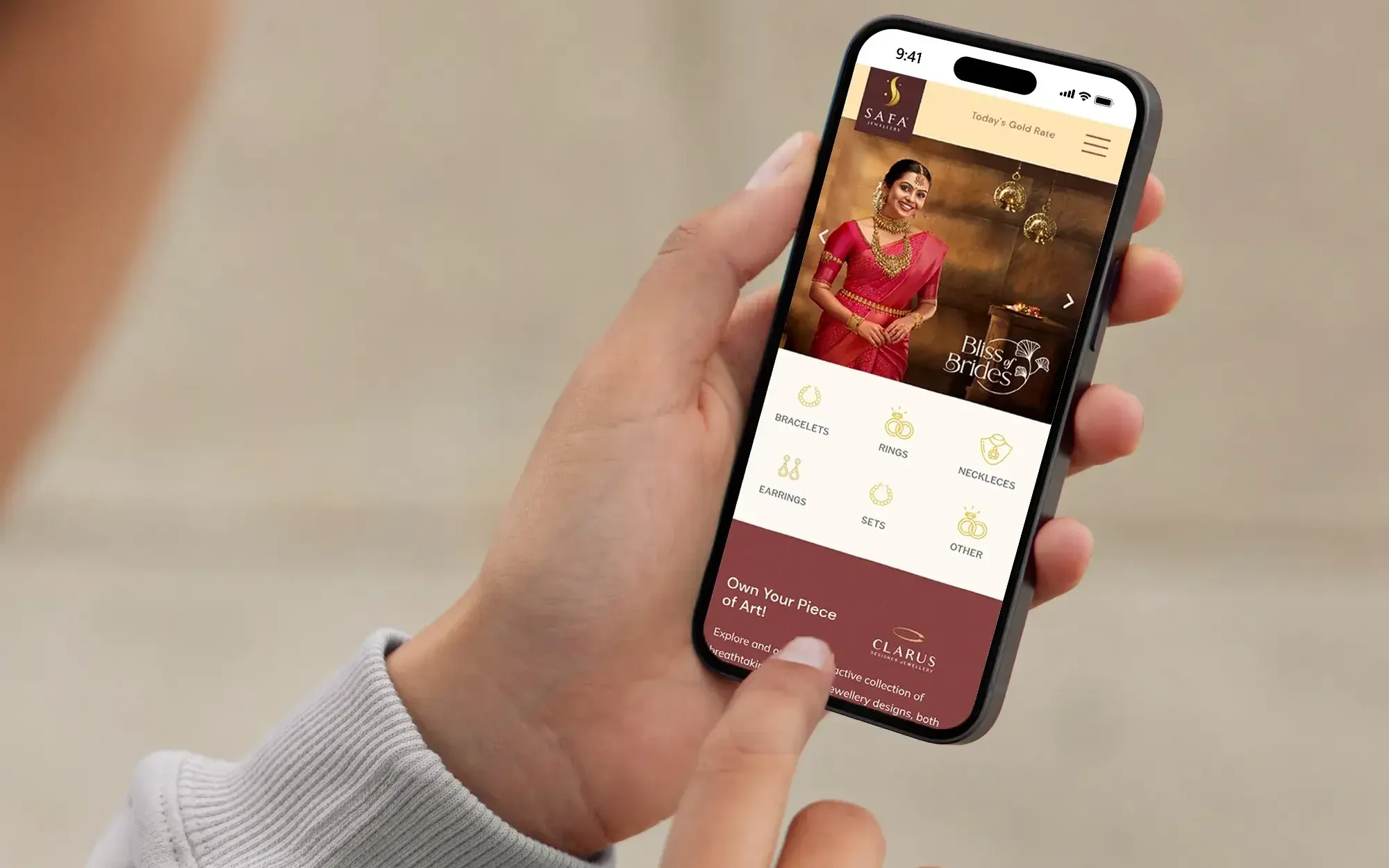 Mobile-First Approach for the Mobile Generation
With mobile internet usage on the rise, businesses must cater to the mobile generation. In 2023, web design will embrace a mobile-first approach, prioritizing mobile responsiveness and ensuring that websites perform optimally on various devices. Webwhites excels in creating mobile-friendly websites that adapt flawlessly to smartphones and tablets, opening up new avenues for businesses to reach their target audience on the go.
Conversion-Centric Web Design Strategies
In the competitive digital landscape of 2023, web design will be more than just aesthetics; it will be about driving conversions. Webwhites focuses on data-driven design strategies that encourage visitors to take desired actions, such as making a purchase, signing up for newsletters, or contacting the business. By strategically placing call-to-action buttons and optimizing landing pages, Webwhites empowers businesses to turn visitors into loyal customers.
Search Engine Optimization and Web Design Synergy
In 2023, search engine optimization (SEO) will continue to be a critical aspect of online visibility. Website design and SEO go hand in hand, and Webwhites understands this synergy well. By incorporating SEO best practices into the design process, Webwhites ensures that your website not only captivates users but also ranks higher in search engine results. The result is increased organic traffic and more opportunities for business growth.
Embracing Innovative Web Design Trends
As technology advances, so do web design trends. In 2023, businesses will explore innovative design approaches to stand out in the digital crowd. Webwhites stays ahead of the curve by incorporating cutting-edge trends into their designs. From immersive storytelling to interactive elements and dynamic visuals, Webwhites harnesses these trends to create memorable and engaging online experiences for visitors.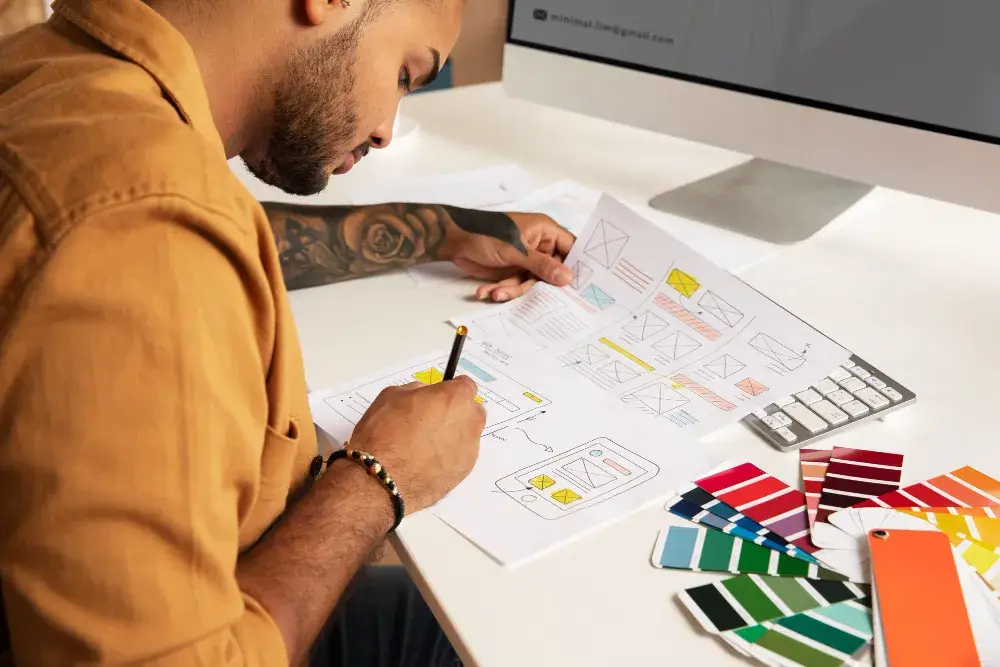 Building a Strong Brand Identity
In the crowded online marketplace of 2023, establishing a strong brand identity is paramount. Web design plays a crucial role in shaping brand perception. Webwhites seamlessly integrates your brand's colors, logo, and messaging into the design, creating a consistent and recognizable brand image. A cohesive brand identity fosters trust and loyalty among customers, setting businesses apart from their competitors.
The Power of Content and Web Design Integration
Content marketing will remain a potent tool for businesses in 2023. Web design and content go hand in hand, working together to deliver a compelling message to the audience. Webwhites ensures that your website's design complements and enhances your content, creating a harmonious and impactful user experience.
Conclusion
As we look ahead to 2023, the impact of web design on businesses will continue to be profound. A well-crafted website can elevate a business's online presence, engage customers, and drive growth. With Webwhites as your trusted partner, you can unlock the true potential of web design for your business. Embrace the future of online success with Webwhites and stay ahead in the dynamic digital landscape of 2023 and beyond.