Digital Transformation
for Your Business
The complete website solution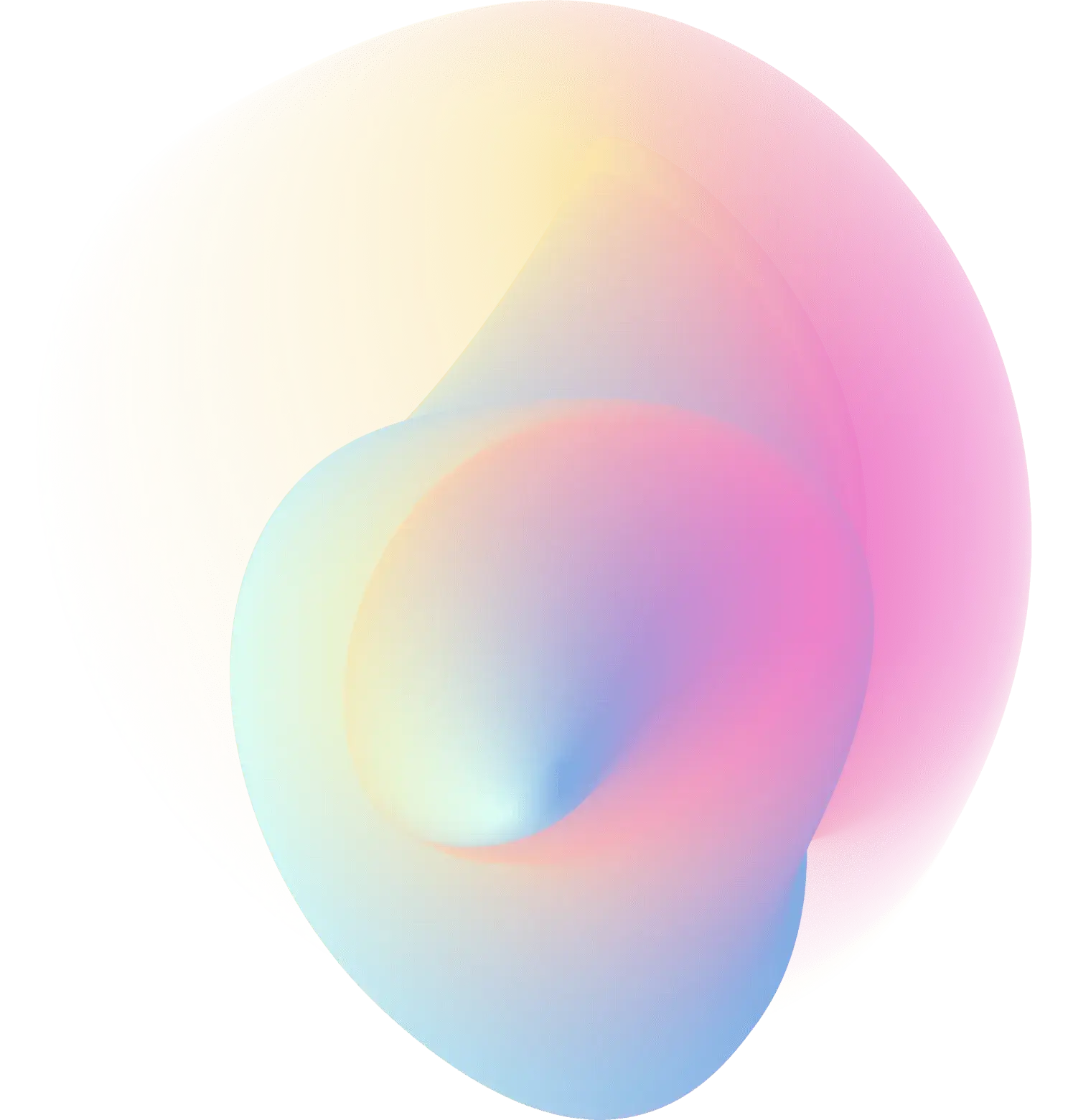 Your Partner in Digital Success
We're a team of creatives who are excited about unique ideas
.
Design
Website
Development
At Webwhites, our experienced team can help you create a custom website that is tailored to your target audience, ensuring a great user experience.
Campaigns
SEO &
Google Ads
We help businesses improve their search engine rankings and attract more organic traffic to their website through effective SEO and Google Ads campaigns.
Production
Branding &
Communication
Our team can help you create a strong brand identity and connect with your target audience through a range of branding and communication services, including logo design, and more.
Strategy
Digital
Marketing
Capabilities
Digital Creativity at its Finest:
Our Web Studio
.
Crafting websites that make your brand shine
We create custom websites that are optimized for performance, usability, and search engine visibility.
We develop scalable and secure web applications that cater to your unique business needs.
We design and develop professional e-commerce websites that help businesses sell their products online with ease.
We create visually appealing graphics that reflect your brand and engage your audience.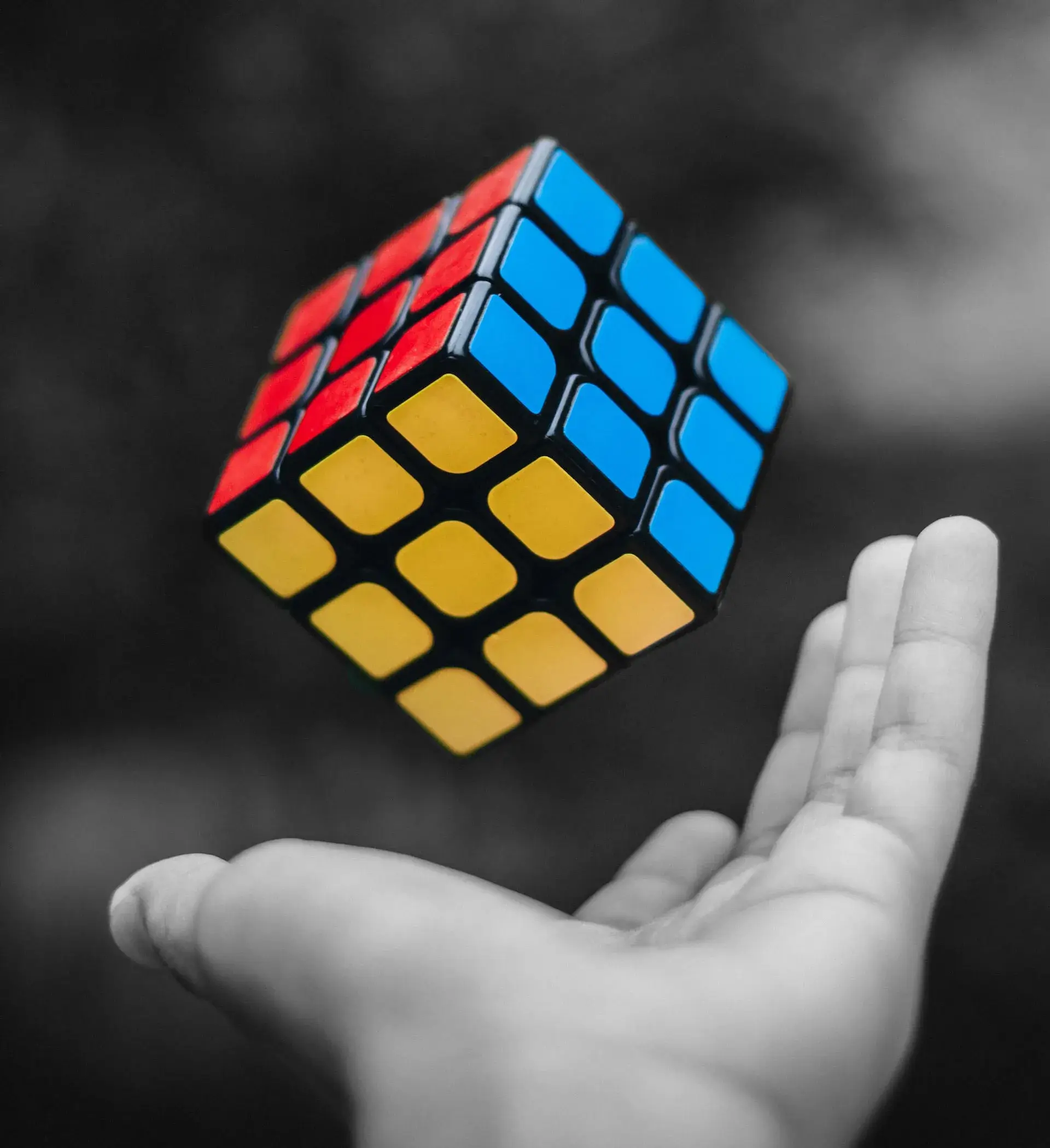 WHO WE ARE
Combining quality
and knowledge
.
Webwhites is a premier web design and development company with a passion for creating innovative and dynamic websites that engage and inspire. Our team of skilled professionals brings together a unique blend of creativity, technical expertise, and strategic thinking to deliver exceptional online experiences that help our clients achieve their goals. With a focus on customer satisfaction, we offer a range of services including web design, digital marketing, graphic design, and SEO to help businesses of all sizes thrive in today's digital landscape.
progress
Process of crafting excellence,
step by step
.
Step 01.
Discovery & Planning
We work closely with you to understand your business, your audience, and your goals. This involves in-depth discussions and research to identify your unique needs and requirements. We then develop a comprehensive project plan that outlines the scope of the project, the timeline, and the budget. This helps ensure that the project stays on track and that all goals are met.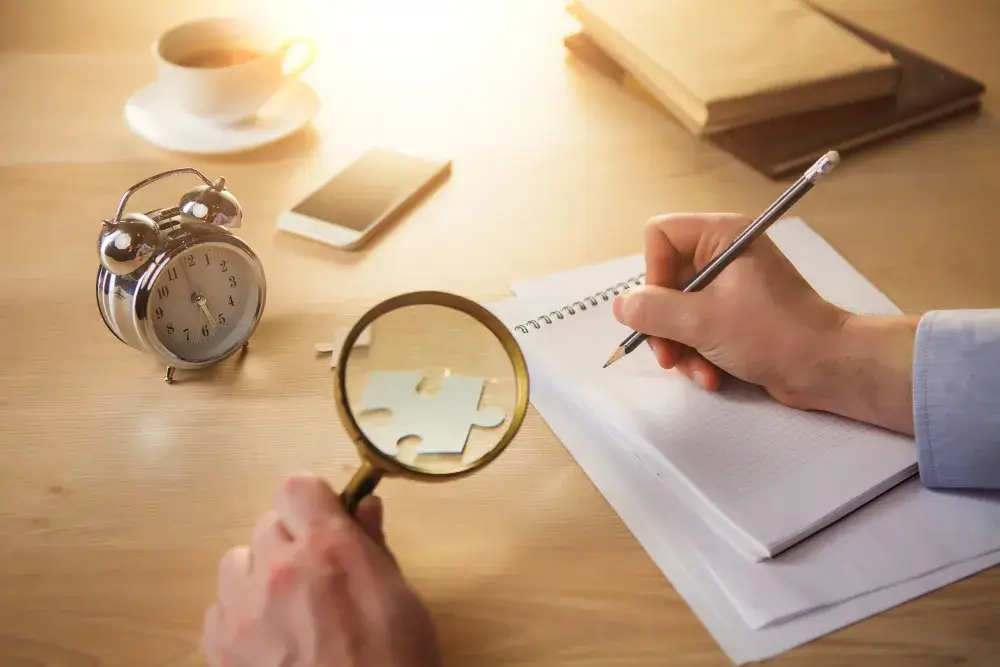 Step 02.
Design & Development
Once the project plan has been approved, our team begins the design and development phase. This includes creating wireframes and prototypes, choosing a design aesthetic, and building out the functionality of your website. We use the latest design and development tools and techniques to ensure your website looks and performs its best.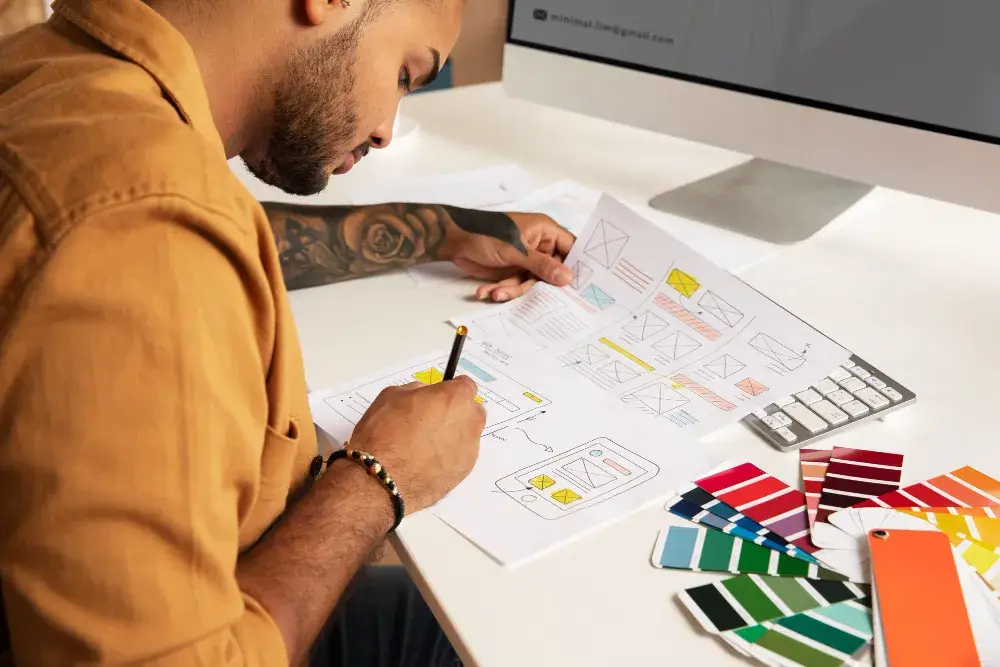 Step 03.
Testing & Launch
Once the design and development phase is complete, we thoroughly test your website to make sure it functions properly on all devices and browsers. We make any necessary adjustments to ensure optimal performance. Once the testing is complete, we launch your website and make sure everything is working smoothly.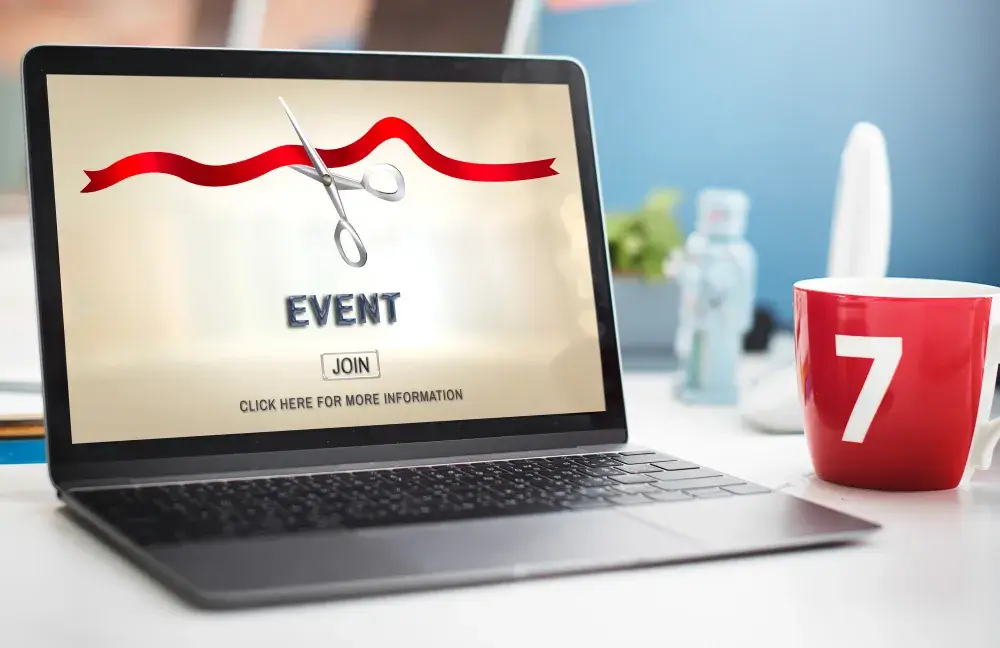 Step 04.
Maintenance & Support
We understand that your website is a critical part of your business, and we are committed to providing ongoing maintenance and support to ensure its continued success. We offer a variety of maintenance and support packages to meet your specific needs, including regular updates, security checks, and technical support.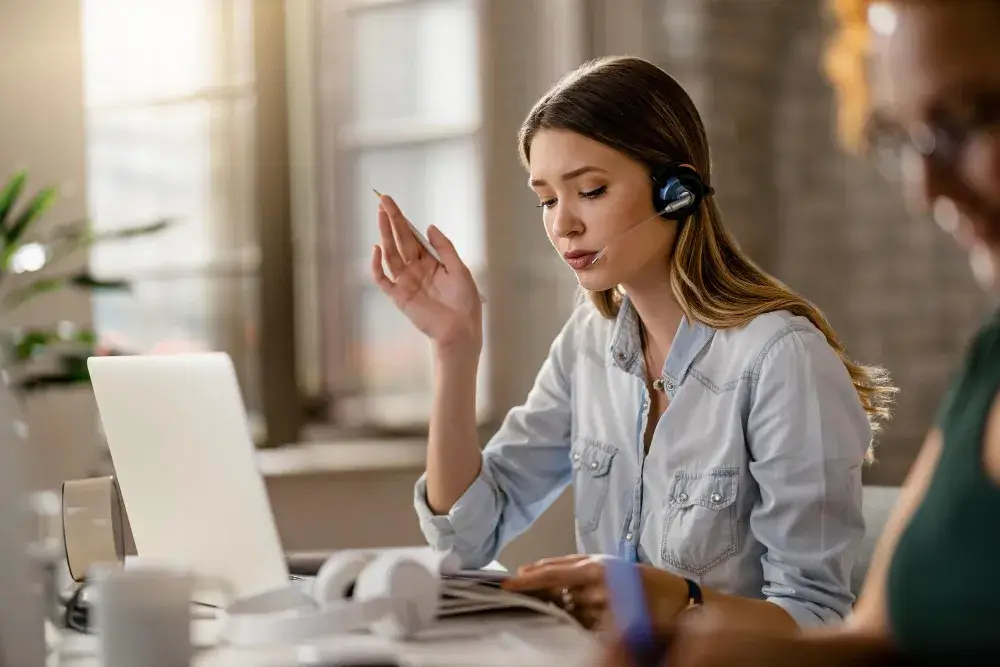 Blog
Discover new perspectives and
insights through our blog
.
Let's talk
Got a project?
We're a team of creatives who are excited about unique ideas and help fin-tech companies to create amazing identity by crafting top-notch UI/UX.