Unveiling Web Design Trends
In the ever-evolving digital landscape, staying ahead of the latest web design trends is crucial for businesses to create a strong online presence. As a leading web design company based in Thiruvananthapuram, Kerala, Webwhites takes pride in delivering innovative and cutting-edge web design solutions to clients locally and internationally. In this blog, we will explore the top web design trends in 2023, providing valuable insights from Webwhites' expertise in the field.
Minimalist Design
Simplicity at Its Best Minimalist design continues to gain popularity in 2023. By eliminating unnecessary elements and focusing on clean layouts and typography, minimalist design creates a visually appealing and user-friendly experience. Webwhites recognizes the power of simplicity and incorporates minimalist design principles to enhance user engagement and convey clear brand messaging.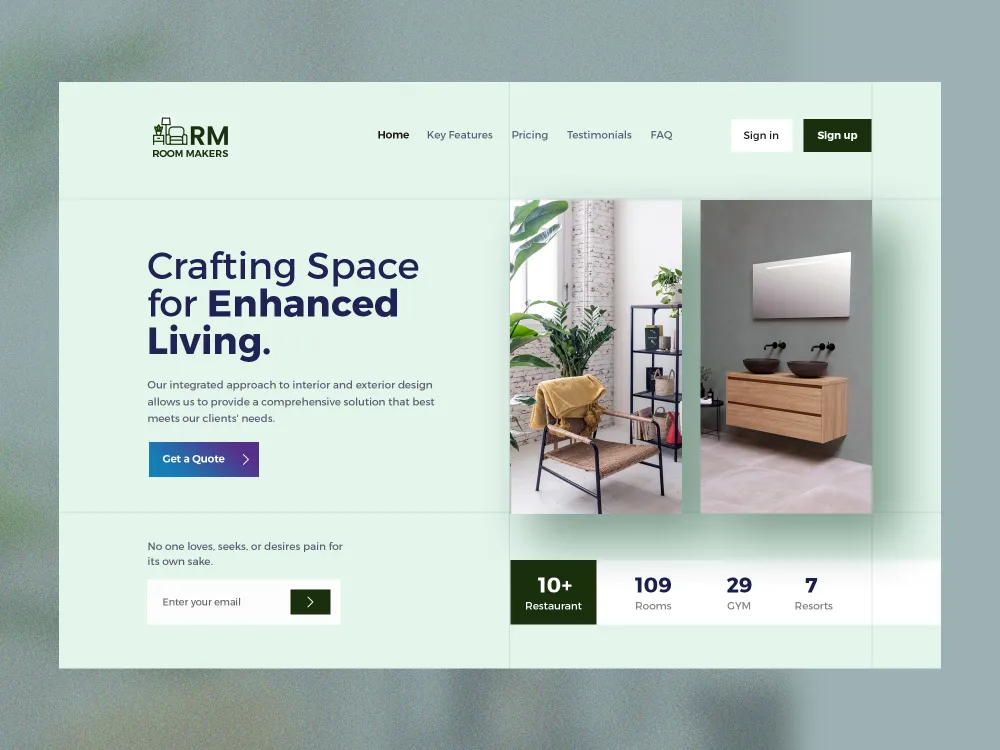 Dark Mode
Aesthetic Appeal and Eye Comfort Dark mode has become a sought-after feature in various digital platforms. Its aesthetic appeal, reduced eye strain, and improved battery life on OLED displays make it a popular choice. Webwhites understands the significance of dark mode and ensures seamless implementation to enhance user experience and provide a visually striking interface for users who prefer this mode.
Microinteractions
Enhancing User Engagement Microinteractions refer to subtle, interactive elements that engage users and provide instant feedback. Whether it's a button animation, hover effect, or progress indicator, microinteractions enhance user engagement and create a delightful browsing experience. Webwhites incorporates microinteractions strategically to captivate users, guide them intuitively, and make their interaction with websites more enjoyable.
3D Elements
Adding Depth and Realism to Web Design Incorporating three-dimensional (3D) elements in web design can provide a captivating and immersive experience. With advancements in technology, 3D elements, such as interactive product showcases or virtual tours, bring a sense of realism and interactivity to websites. Webwhites utilizes 3D elements creatively to showcase products, convey brand narratives, and elevate the overall user experience.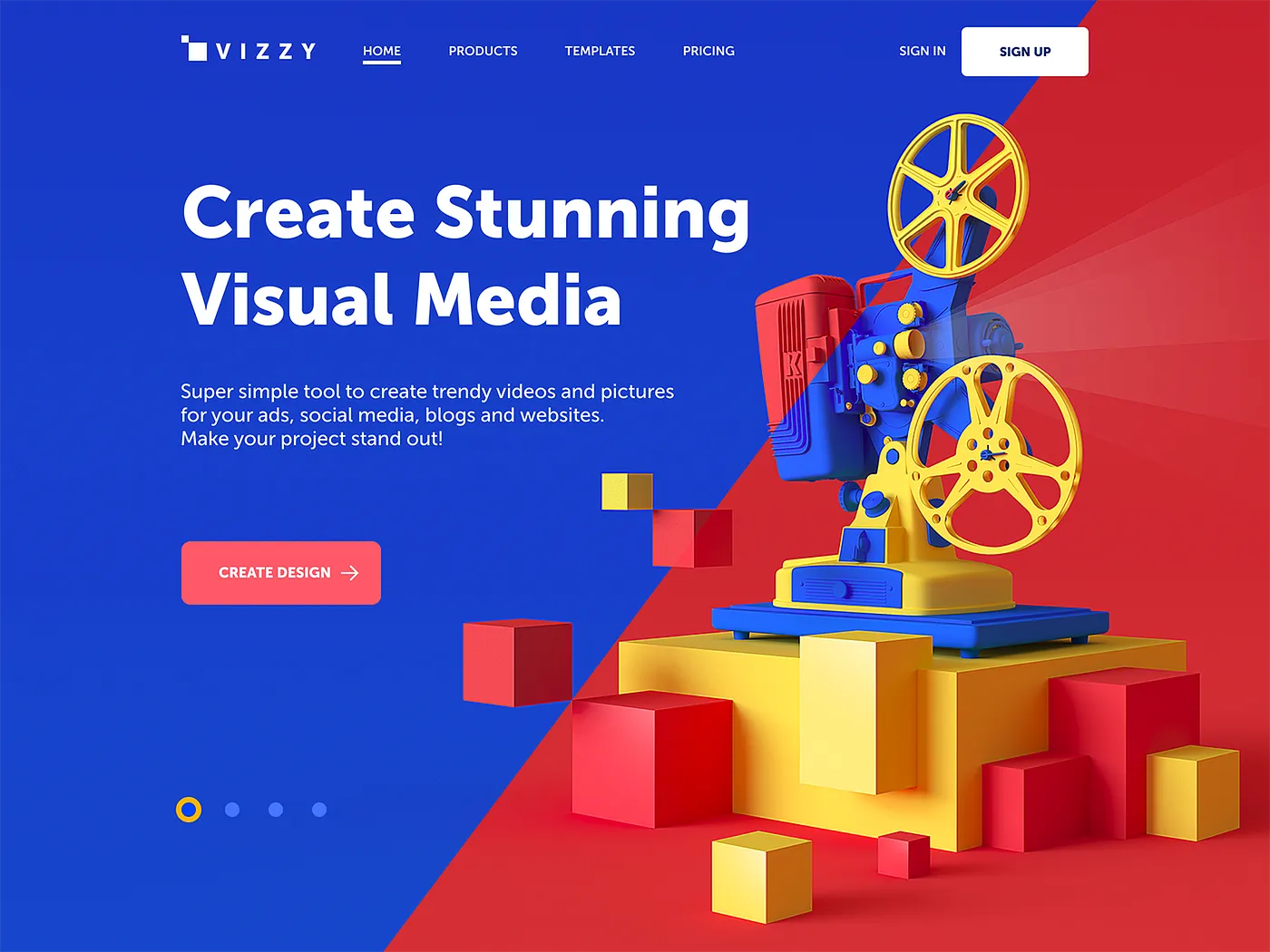 Webwhites
The Best Web Design Company from Kerala. As a web design company based in Thiruvananthapuram, Kerala, Webwhites has established itself as a leader in delivering exceptional web design solutions. Our team of skilled designers and developers stay at the forefront of industry trends and technologies, ensuring that our clients receive modern and innovative web design services. We are committed to creating visually stunning websites with intuitive user experiences that help businesses succeed in the digital realm.
Conclusion
In 2023, web design trends continue to evolve, and businesses must adapt to stay competitive. The insights provided by Webwhites shed light on the top web design trends, including minimalist design, dark mode, microinteractions, and 3D elements. By embracing these trends, businesses can enhance user experiences, improve engagement, and leave a lasting impression on their audience. Trust Webwhites, the best web design company from Kerala, to transform your online presence with cutting-edge designs and impeccable functionality.