Thiruvananthapuram – the IT hub of Kerala
Thiruvananthapuram, also known as Trivandrum, is the capital city of the southern Indian state of Kerala. The city is famous for its stunning natural beauty, serene beaches, historic monuments, and its IT industry. Among the many IT companies in Trivandrum, Webwhites stands out as a leading Web Design and Development Company in Trivandrum that has been providing cutting-edge solutions to its clients for over a decade.
Web Design and Development Company in Trivandrum
One of the key factors that set Webwhites apart from its competitors is its customer-centric approach. The company understands that every business has unique needs and requirements, and it takes the time to understand its clients' objectives and tailor its solutions accordingly. From the initial consultation to the final delivery, the team works closely with its clients, keeping them informed and involved at every stage of the project.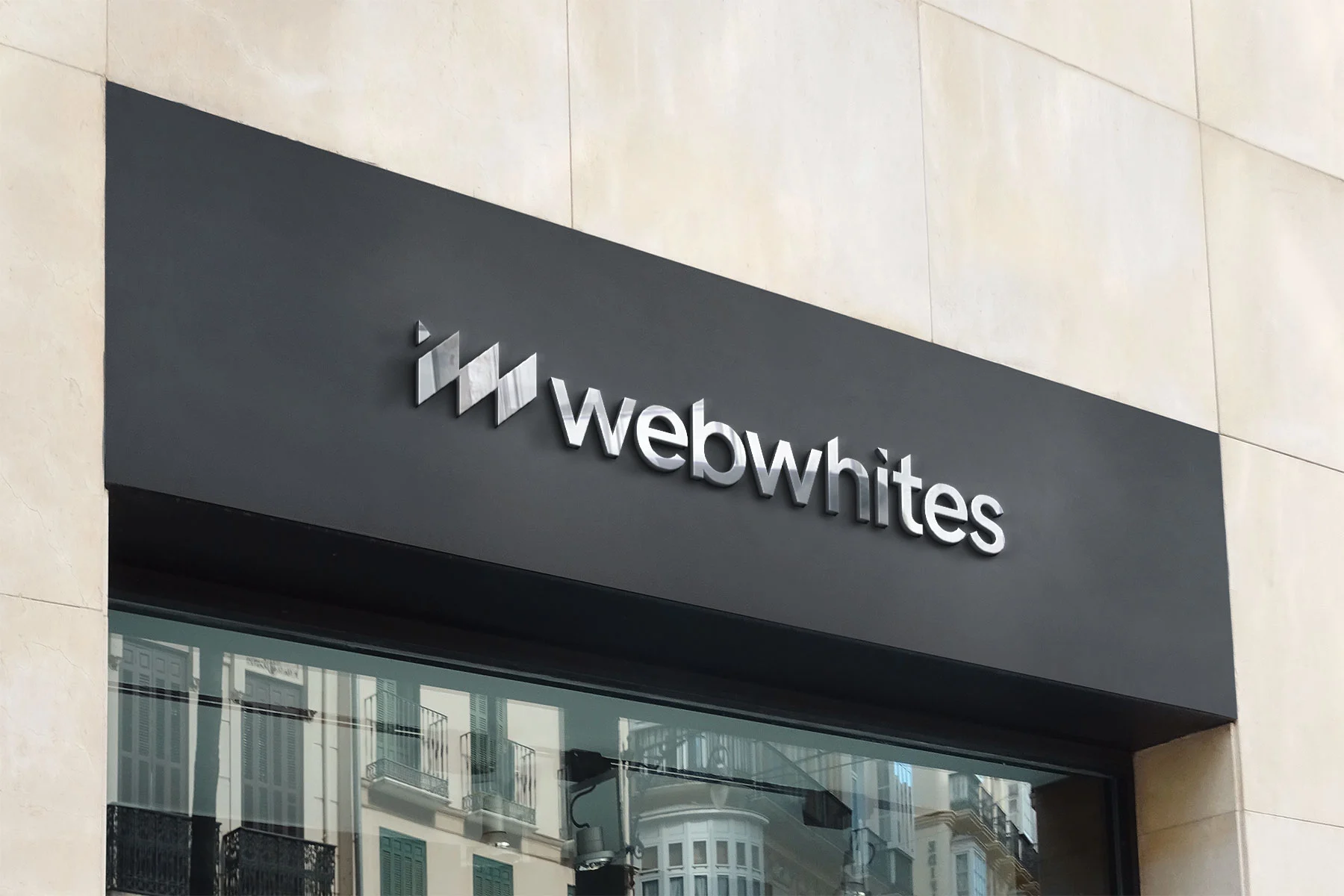 Webwhites: A leading Web Design and Development Company in Trivandrum
Webwhites is a team of passionate and skilled professionals who are committed to delivering high-quality web design and development services to its clients. With its expertise in creating user-friendly websites, e-commerce platforms, and mobile applications, the company has successfully completed hundreds of projects for clients in various industries, ranging from startups to established businesses.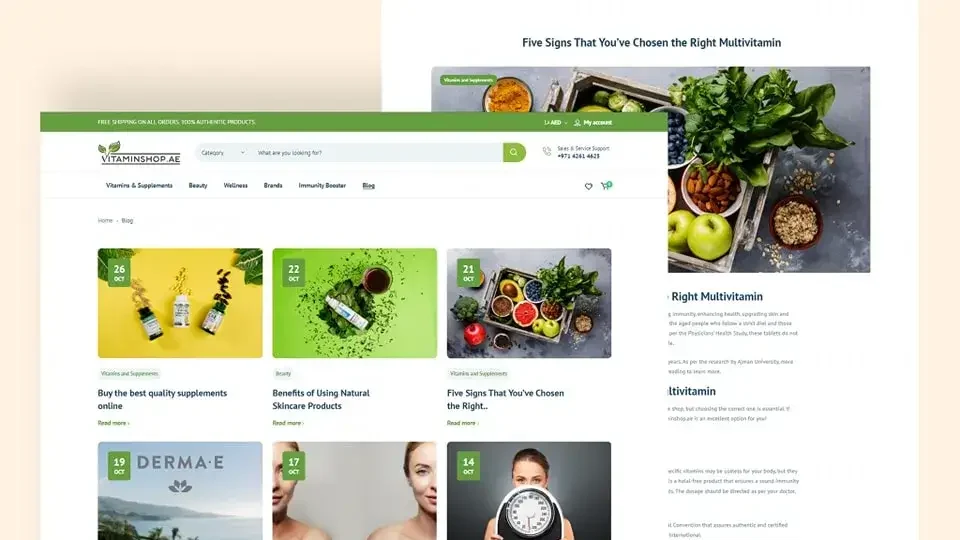 Digital marketing services: Driving online visibility and traffic.
Apart from web design and development, Webwhites also offers a wide range of digital marketing services, including search engine optimization (SEO), social media marketing, and pay-per-click (PPC) advertising. By leveraging the latest digital marketing tools and techniques, the company helps its clients to reach their target audience, increase their online visibility, and drive more traffic to their websites.
Partner with Webwhites for your web design and development needs
Overall, Webwhites has established itself as a trusted and reliable web design and development company in Trivandrum. Its focus on customer satisfaction, innovative solutions, and transparent communication has helped it to build a loyal client base and achieve long-term success. If you're looking for a reliable partner for your web design and development needs, Webwhites is definitely worth considering.