All businesses are aware of the significance of having an active online identity. They can get the global exposure they want if their brand has a distinct online visibility. This is possible if you have a professional website developed by a web development company that fulfills different criteria to be able to stand out from the crowd. From high-quality content to the perfect combination of colors and from SEO to mobile optimization, there are several aspects that a good website from a web development company should have.
A professional web development company like Webwhites has the talent, knowledge, skills, and tools to provide your website with everything it needs. We have clients in Kerala, Thiruvanathapuram and all across the globe. Here is why you must hire a professional web development company for your website.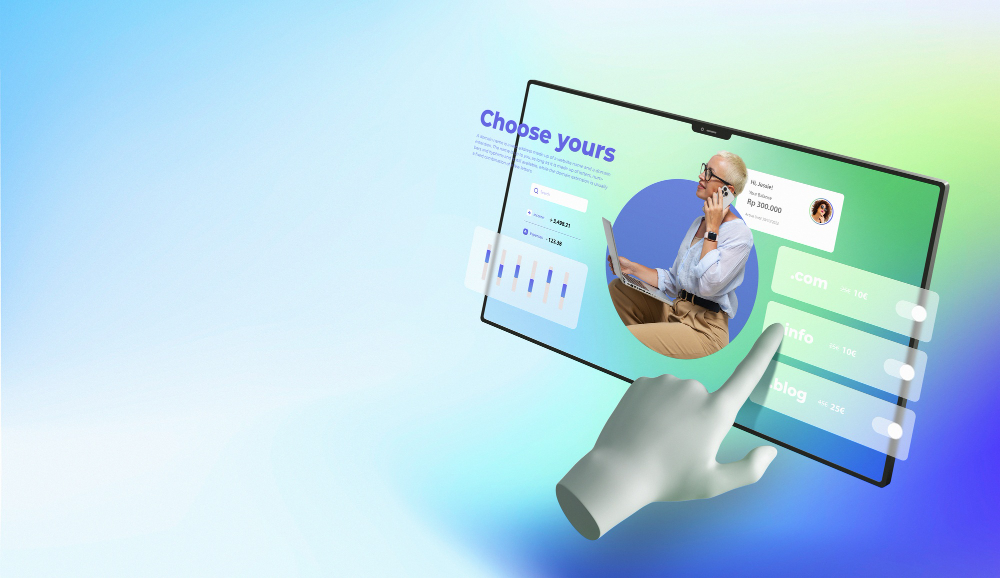 Increases visibility on Search Engines
A website has less worth if it is not SEO optimized. SEO is significant for a website to come up in the top results of a search engine. Only then will it be able to draw traffic and be an effective marketing tool for a business. Without SEO, the website will have poor visibility and will not appear on the first page of Google Search. Hiring a professional web development company ensures that the SEO best practices are adhered to, and the website gets more traffic and gets higher conversions.

Faster load time
A recent report from 2022 revealed that 53% of mobile site visits are abandoned if the page loading time is more than 3 seconds. Google negatively ranks websites that take longer to load and prefers ones that load under half-second. A professional web company uses advanced tools and plugins that allow your website to load faster.
Proficient Designing and Development
In order to be successful, it is crucial for all businesses that the User Interface (UI)/User Experience (UX) of their website is accurate. A professional web development service provider has a team of developers, designers, marketers, and other experts who work together to create a professional and efficient website for your business. This helps in easy communication and implementation of work.
Hire the Leading Web Development Company in India
Webwhite is the leading web development service provider not just in India but overseas too. As your reliable service provider, we will create the most efficient and feature-loaded website that will drive your sales and boost your visibility on the internet. Besides working in places like Kerala and Thiruvananthapuram, we have assisted several well-known overseas clients in developing websites and have provided them with other services. Visit our website to learn more about our offerings and how we can assist your business.