Establishes First Impression on Customers
The appearance of a website makes the first impression on all your website visitors even before they can go through the content. It takes a visitor5 seconds to judge a website just by how it looks. If they are dissatisfied, they leave! A website that looks unappealing and outdated sends vibes of undependability. On the contrary, a professional-looking website that speaks to the audience about your business and your brand will engage the visitors. Then it is the content that works to win the trust of the visitor, turning them into potential customers.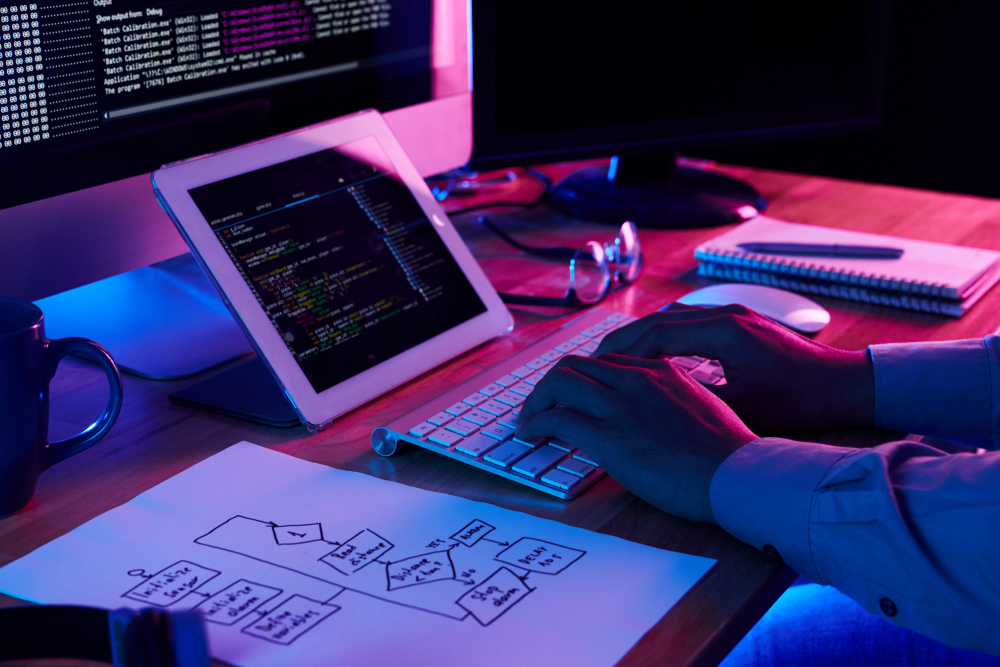 Navigation of a Website
Seamless navigation quickly reveals what the visitor is looking for. Complicated websites are unattractive and will cause your customers to leave. Therefore, a website should be designed professionally to ensure that irrespective of the amount of content present in the website, the customer is able to access them easily.
Readability
Easy readability of the website is what allows the customer to go through whatever you want them to know about your offerings. A neat and clean content is one that is perfected with the right font, color, size, paragraphs, etc., so the visitor can easily go through it. Consistency is the key to creating readable and engaging content in any good website.
Brand Image
A business's website is the reflection of what they are. It allows the audience to form the first impression of that business. People will remember you from how your website looks. Your business logo, theme, images, etc., help in creating your brand identity. Remember, good businesses hardly change their logos or color themes because people remember them through this. Therefore, it is vital that you collate everything carefully and create a professionally designed website because people will remember you through it.
SEO-Enriched and Responsive Website
If you want to be at the top of the Search Engine pages, then your website must be Search Engine Optimized. It is an important part of designing a website, and without it, you wouldn't attract any visitors. It is also significant that we have a responsive website so that your website seamlessly works on all devices, including laptops, smartphones, tablets, computers, etc.
As you see, designing your website in the right way is not important, but it is the only way a business can survive online. And we are all aware of the fact that things today are digital and online presence is the key to survival for any business. Hence, it is best that you get your website designed by a trusted web designing company.
Web Designing at the Hands of Connoisseurs
There are more than 1 billion websites on the internet. However, just 0.1% accounts for 50% of traffic. If you want your website to attract good organic traffic, then it should be designed and implemented by professionals. At WebWhites, we have a skilled website designing team that will work with you to create a website for your business that is a perfect amalgamation of your thoughts, business vision, and professionalism. Get in touch with us to learn how we can create or recreate your website to become a magnet for your potential customers.